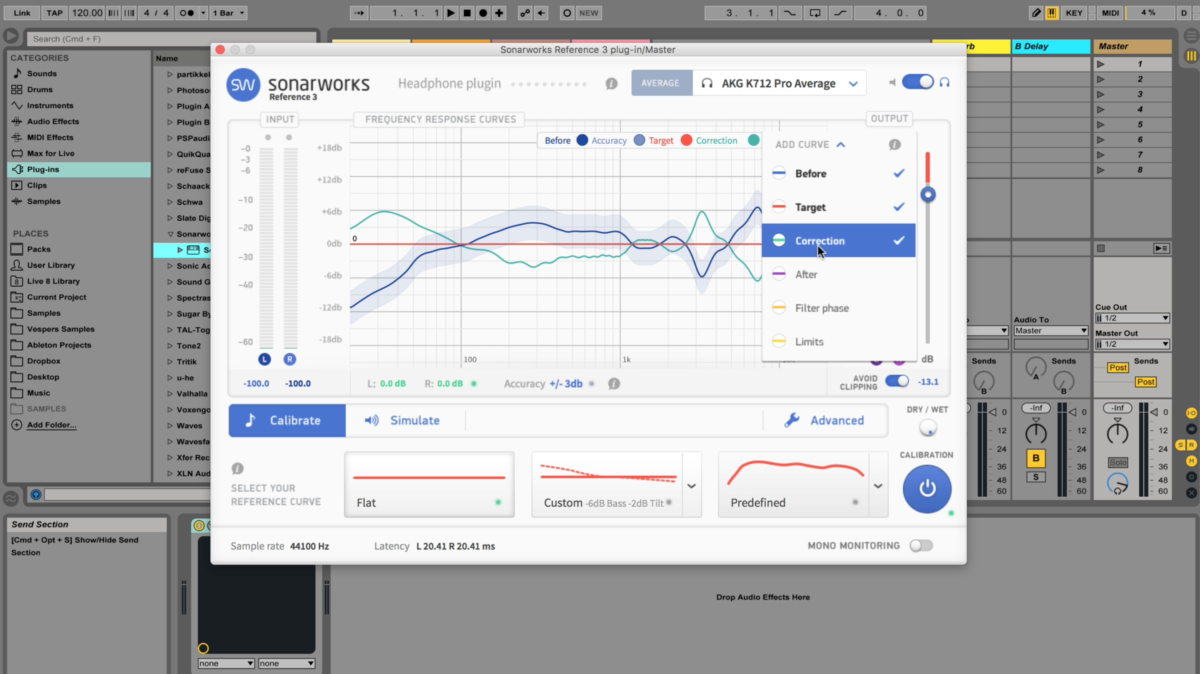 26 Feb

How to Mix Better in Headphones

Mixing in headphones isn't always sunshine and rainbows. In the next few minutes, Vespers is going to set the stage and give you some background info on the pros and cons of working in headphones, how to mix better in headphones, and some of the problems you'll come up against using cans straight out of the box. Specifically, Vespers is going to be using the Reference plugin for headphones by the folks over at Sonarworks.

When it comes time to start mixing down your tunes, the whole purpose of reference monitors or headphones is that they're flat. If they're not flat, then when you're mixing you can be chasing ghosts.

We're going to dig into how to fix these problems using this software so you can get your headphones as flat as possible, and evaluates how well this setup actually works. In this tutorial Vespers touches on:
The benefits of using headphones in your mixdown and referencing process and why you should consider using them.
Common problems that occur when mixing down in headphones.
A practical look at how common problems can affect your mix.
How the Sonarworks Reference plugin works including: calibration, pricing & pros and cons.
So buckle up, and let's dive right in!