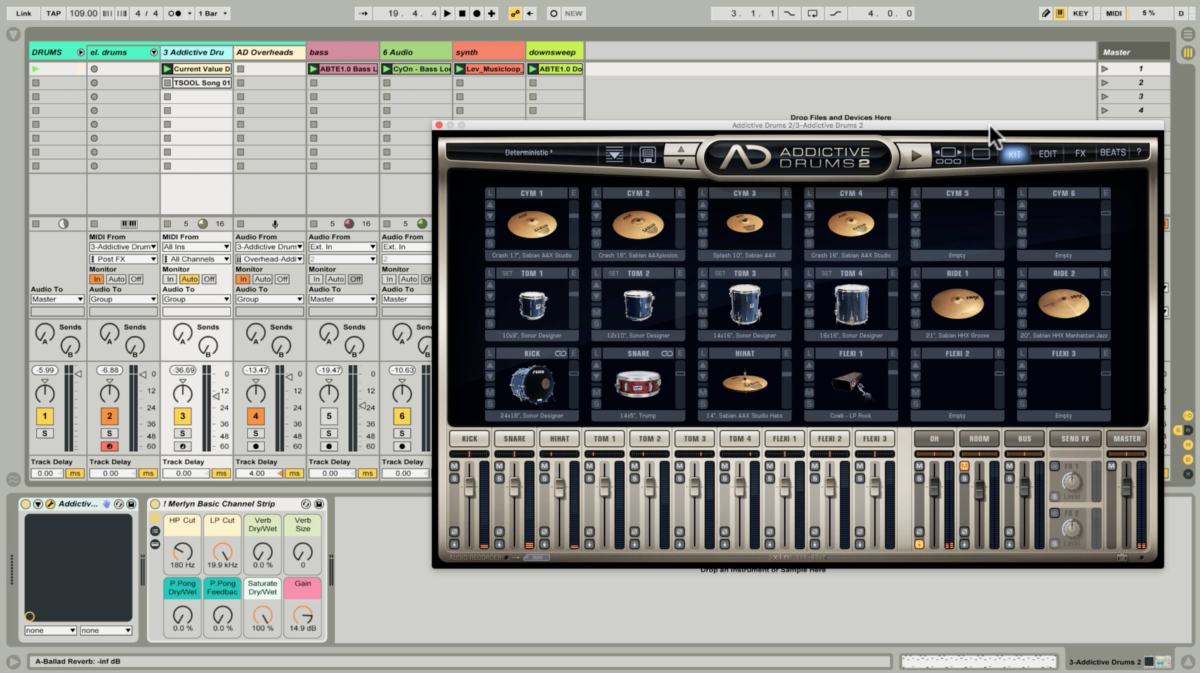 29 Jun

Addictive Drums 2 – United Heavy: A Drum Kit Built for the Electronic Music Producer

Regardless of your musical preferences, it's safe to say that beats are at the heart of any dance music track. For some of us drumming inspiration comes easily. But sometimes getting our drum sounds to stay punchy, whilst adding width and space, can be a frustrating task.

The patterns you program and the sounds you use tell a listener as much about the musical style they're hearing as any other sound. If you're ready to learn some neat tips and tricks to inspire your percussion, then strap in!

Ableton Certified Trainer, Merlyn Silva, delivers BIG on another fresh tutorial featuring XLN Audio's Addictive Drums 2. In particular, Merlyn shares the hidden nuggets that lie within the United Heavy pack. You'll learn why it's absolute GOLD for creating drum fills, and how all the kits included in United Heavy, are assembled with the electronic music producer in mind. Let's dive right in!
About The Trainer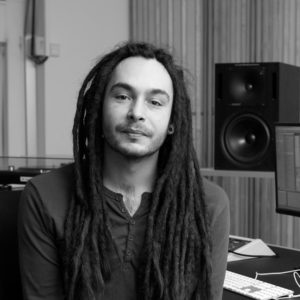 Merlyn Silva is a musician, educator and sound artist living in Aarhus, Denmark. Cutting his teeth as a guitarist in the early 2000's touring with a string of rock and dub groups, Merlyn later took a left turn at the crossroads and enrolled to study theatre in 2006. Shortly after, he stumbled into Ableton Live whilst working on a production, in a search for a more elegant backing-track solution than a CD. He has been mesmerized with the software ever since.
In addition to releasing a stream of glitched-up, psychedelic bass music, producing for singers and creating installation pieces, Merlyn has undertaken extensive research and practice in the areas of motion-capture technology, interactive musical systems and contact microphones.
Merlyn's academic history includes a Bachelors degree in Theatre from the University of Exeter (UK), and a Masters degree in Electronic Music from the Danish Royal Academy of Music (DIEM), where he is currently completing a Postgraduate Diploma. After 10 years of using Live, Merlyn became an Ableton Certified Trainer in July 2016. Merlyn currently divides his time between teaching, performing, and promoting niche electronic music concerts in his adopted Scandinavian hometown.