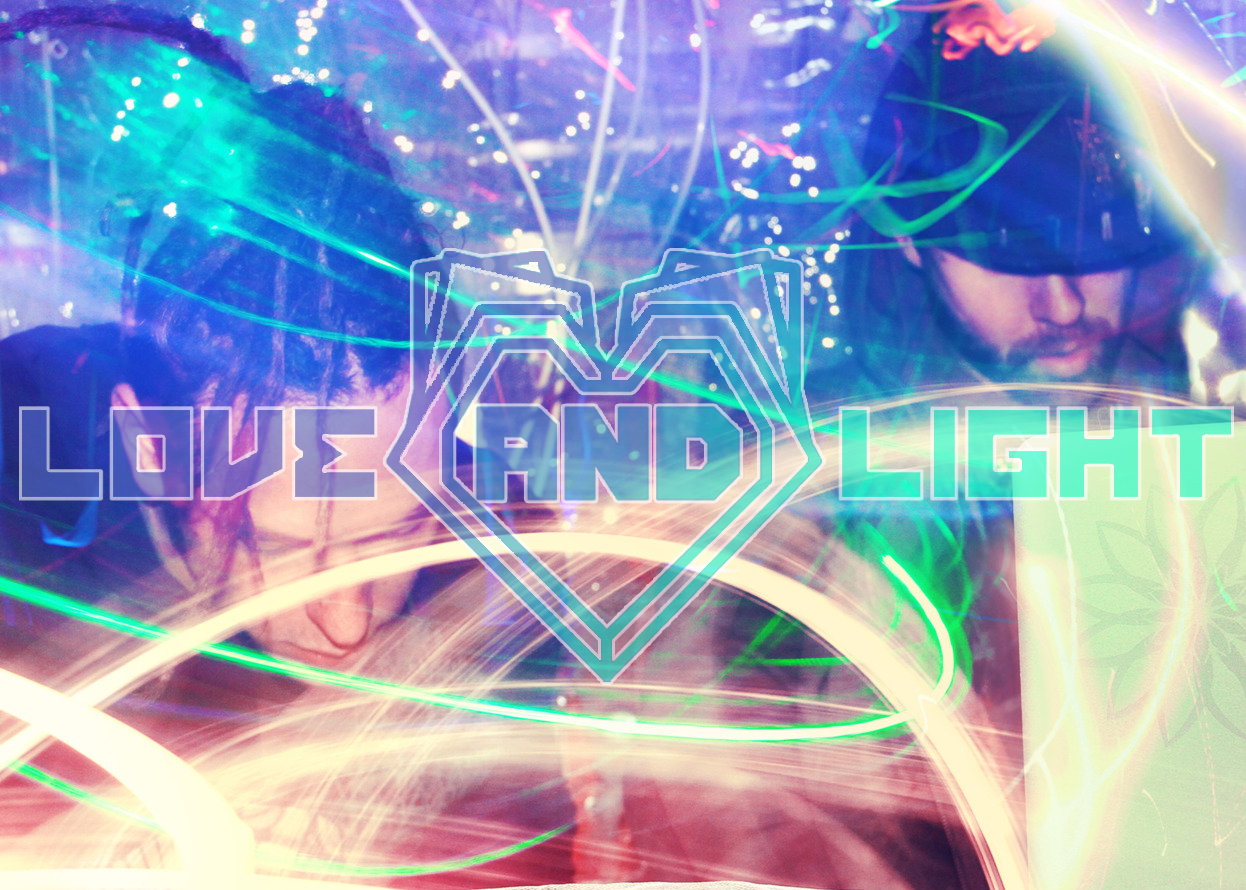 13 Feb

Love and Light Interview from Creative Mastery

This is a free interview with Ryan Anderson from Love and Light, hosted by Vespers. This Love and Light interview is from Vespers Creative Mastery course. In this interview Vespers chats with Ryan with about some incredibly wicked awesome topics including:
How the Love and Light duo formed
Setting up the studio
In depth bass sound design
Programming bass that works on the dance floor
Dialing in your percussion: kicks, snares, claps
Feeling good: What to do every day have fun and feel good
Eating well while touring on the road
Getting past creative traps
Love and Light aims to break the mould of the dance-music experience by providing a fresh and uplifting take on bass music that has not been experienced before.
The Love and Light movement is gaining momentum and international recognition, earning its way to a variety of dance venues,concert experiences and main stage festival time slots around the world including performances at BURNING MAN, SHAMBHALA, ULTRA, COACHELLA, WAKARUSA, LIGHTNING IN A BOTTLE, SONIC BLOOM, SYMBIOSIS, ENVISION, RAINBOW SERPENT, THE BOUNCE, EARTH FREQUENCY, and ENCHANTED FOREST.
Music production artists Matt Madonna and Ryan Anderson found their roots and their inspiration in the Black Rock Desert of Nevada, forever transforming their lives and musical ambitions after discovering the Burning Man festival. Inspired to share the feeling of intense connectedness and explore the freedom of a new musical experience with people around the world, Love and Light has grown to be not only a "dj duo", but pioneers a of potent omni-genre concert experience. Glitchhop, House, dubstep, trap, trance, and downtempo have never been expressed like this before.
Love and Light original music available on Soundcloud
Connect on with Love and Light on Facebook!
Check out Vespers Creative Mastery course here!