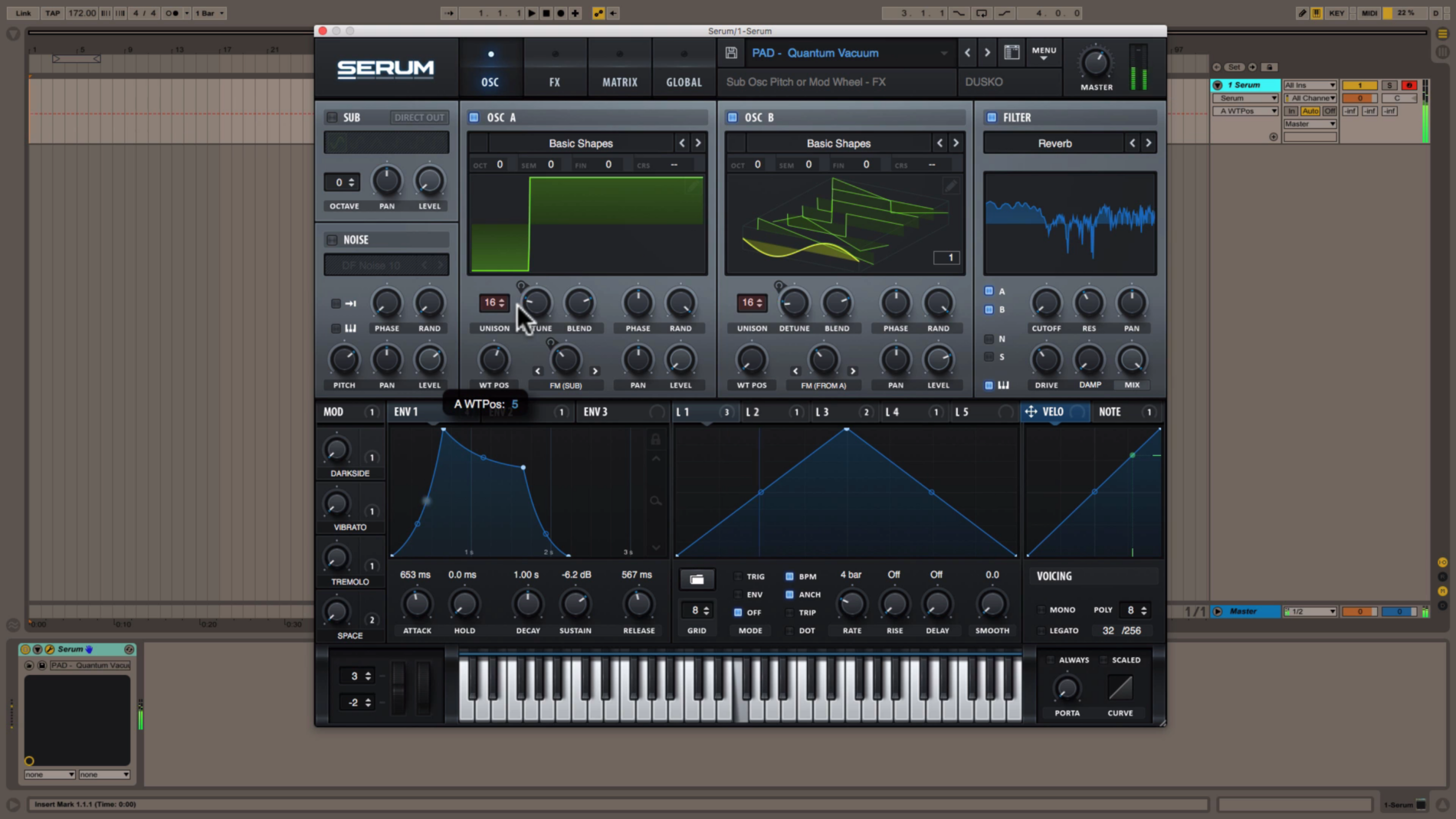 17 Oct

Sound Design Secrets in Serum: How to Use FM Synthesis in Serum

Sound Design Secrets in Serum: How to Use FM Synthesis in Serum from Warp Academy on Vimeo.

There's no doubt that Serum's ability to create unique wavetables sets itself apart from other synths. Did you know that you can take those completely unique wavetables and use them as modulation sources in FM synthesis? This is where we think Serum's true potential is really unlocked.

World class producers have been using FM synthesis for a LONG time because it gives such rich tonal character to a sound. Some of our favourite producers have built entire careers off using a FM synth like Ableton's Operator.

In Serum, not only can you use custom wavetables as your FM sources, you can also utilize the noise, and sub oscillators, as an FM source. This lends to a wealth of possibilities of FM synthesis in serum.

In this brand new tutorial on FM Synthesis in Serum, Darkside Funk sound designer, Dan Dusko, walks you through a complex pad created with Serum using powerful FM modulation.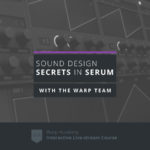 Join us for a FREE course on Serum
Do you want to learn how to unleash Serum's power features? So much potential lurks under the hood of this incredible synth. Our pro sound designers at Warp Academy have been working round the clock to bring you a brand new course: Sound Design Secrets in Serum. If you want to learn how to make wavetables like a BOSS, shape sounds to perfection using advanced filters, learn "must have" tips on how to make Serum highly playable, & get the sounds you want FASTER, then sign up NOW! It's FREE!