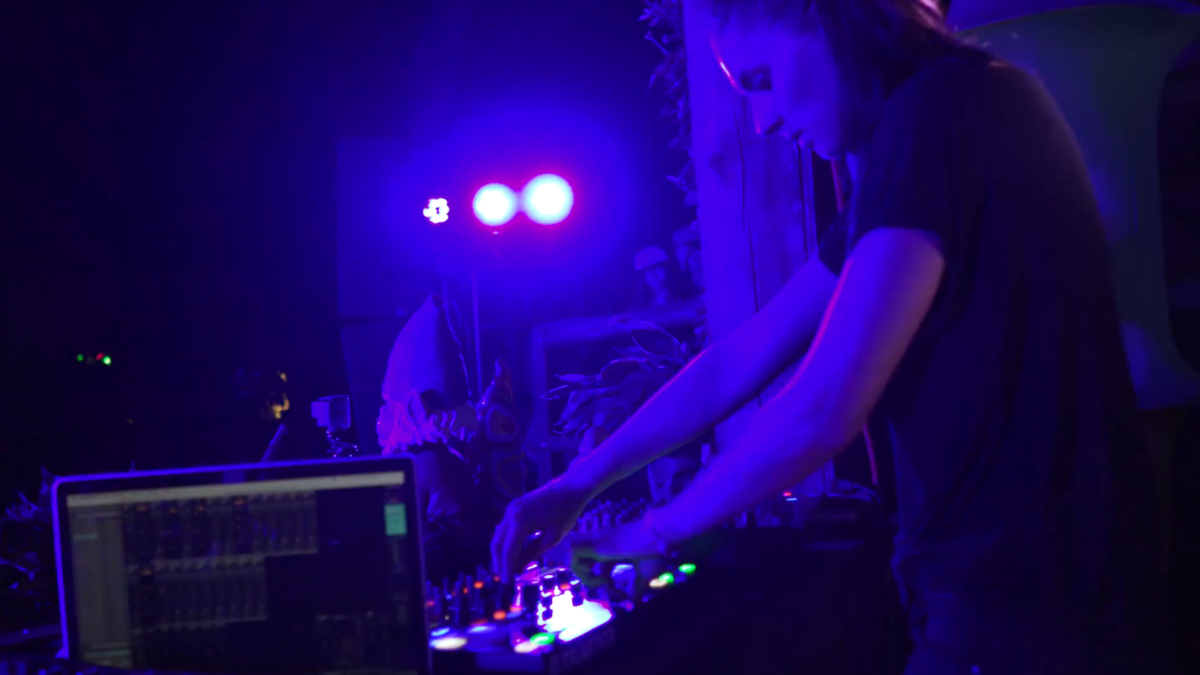 17 Jan

Interview with CloZee hosted by Vespers

This past summer at Shambhala Music Festival, 2016, Warp Academy and had the pleasure of experiencing CloZee headline The Grove stage. A rising star of the bass music scene, her fresh style of ethnically-inspired world music, blended with meticulous production and dominating bass had the dance floor frothing.

Shortly after her set, Vespers caught up with CloZee in the artist lounge. True to his interview style, Vespers takes a deep dive into her history and beginnings as an artist, her inspirations, experiences touring and playing gigs, technical production, and collaboration projects.

In the interview CloZee shares about:
Her first impressions of Shambhala Music Festival.
How the connection to the festival happened and how she got booked.
What went into preparing her unique set.
What she was feeling in the moments before performing at The Grove Stage.
What set Shambhala apart from other shows on her tour.
What inspired her to begin producing electronic music.
What software she uses to produce her music & what she likes about it.
Her favourite songs and releases.
Where the depth in her music comes from and how she achieves her own signature sound.
How and where she writes her music. Details on her studio.
Where her music is going next. Her focus as a producer.
Specific plugins and software that contribute to her sound and production.
How she got connected to Gravitas Recordings.
How she booked her first tour.
How her popularity at home compares to her popularity abroad.
Details on her collaboration with Scarfinger: A project they call CloZinger.
Her first music video.
What advice she would give to new producers just getting their start.
Big ups to Jesse Brede and Gravitas Recordings for helping us to bring you this content, and shout-out to Maia Balam for assisting with the shoot!
Listen to CloZee's Shambhala 2016 Set @The Grove Stage
Check Out CloZee
Official Site: http://clozeemusic.com/
Soundcloud: https://soundcloud.com/clozee
Facebook: https://www.facebook.com/CloZee/
Youtube: https://www.youtube.com/user/boulet008
Bandcamp: https://clozee.bandcamp.com/
Twitter: https://twitter.com/clozeemusic
More on CloZinger
Soundcloud: https://soundcloud.com/clozinger
Facebook: https://www.facebook.com/CloZinger/
Bandcamp: https://clozinger.bandcamp.com/
Twitter: https://twitter.com/clozingermusic