NOTE: All sales of software products are final and do not include refunds.
Ever felt that your music could have sounded better? There are so many technical details to focus on when mixing and mastering that mistakes are common. LEVELS has presets for CD, Club, Streaming, Youtube and more to help you make sure your music sounds great wherever its heard.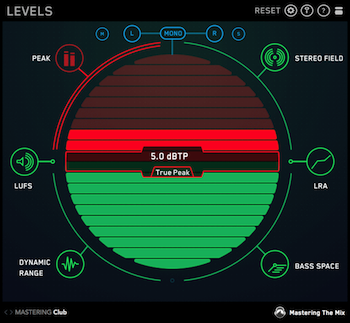 Peak
 True peak meter (16 X oversampling ) to make sure your masters don't clip.
 Standard peak meter. Keep it below -6dB for a perfect final mix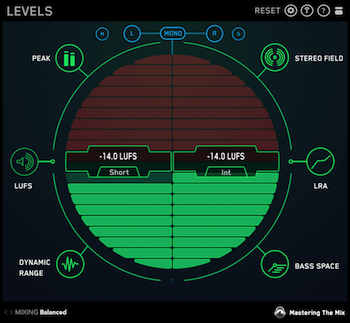 LUFS
 EBU R128 compliant integrated and short term LUFS meters. The most accurate way to analyse perceived loudness.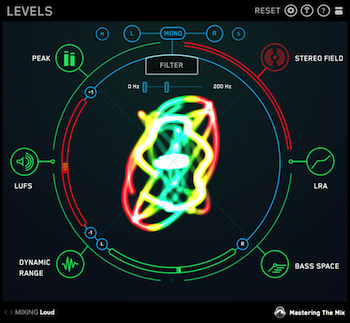 Stereo Field
 Vectorscope to visualise stereo width.
 Correlation meter to monitor phase issues.
 Left/Right meter to assess the balance of your mix.
 Low Pass button solos your low frequencies below 300hz so you can see their stereo width.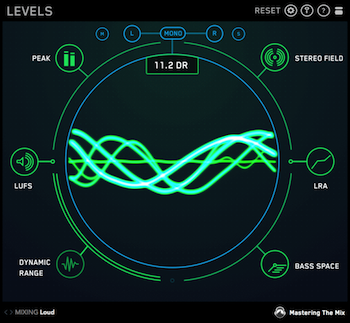 Dynamic Range
 Instantly see if your music is overcompressed
 Oscilloscope glows green if your music is dynamic.
 'DR' Dynamic Range display based on reliable Short Term LUFS to peak ratio.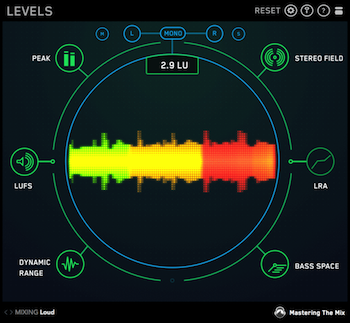 Loudness Range
 EBU R128 compliant loudness range meter to monitor the difference in loudness between the various sections in your track.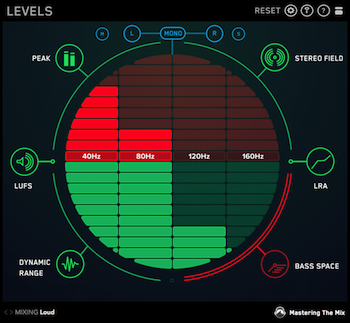 Bass Space
 Identifies if any channels are outputting unwanted low frequencies.
 Helps you clean up your low end giving your track punch and clarity.
 Level meters for 40Hz, 80Hz, 120Hz, 160Hz.
---
Mastering With LEVELS
An in-depth tutorial on how to use LEVELS when mastering audio. These tips will help you get the best possible sound for you music. Knowing more about the techincal aspects of a mix can help you achieve your artistic goals and get your music sounding better than ever!
---
Specifications
Available in VST, VST3, Audio Units and AAX formats (all both 64-bit and 32-bit).
MAC OSX Requirements
OS X 10.8 or higher. 32-bit or 64-bit AU, VST 2/3 or AAX host.
WINDOWS Requirements
Windows 7, 8 or 10. 32-bit or 64-bit VST 2/3 or AAX host.
PRO REVIEWS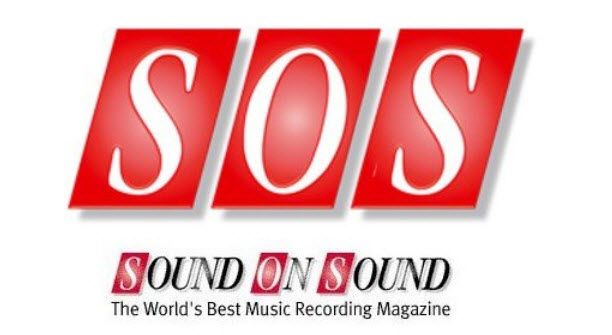 Sound On Sound
"LEVELS is a refreshing alternative, presenting the metering tools that are needed in today's loudness-normalised world in an affordable, easy-to-use package."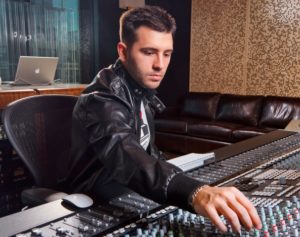 Jordan (DJ Swivel) Young 
(Chainsmokers, Beyonce, Kanye West)
"LEVELS is the perfect tool to use as a second set of ears. Sometimes an unfamiliar mix environment doesn't always translate sound very well. LEVELS allows me to double check and make sure the room isn't playing any tricks and that my mix will translate well wherever I go."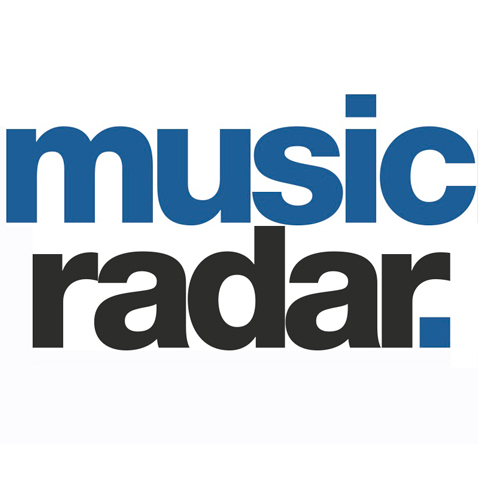 Music Radar
"There is often a temptation to overuse limiting to make a track appear louder and more exciting, and LEVELS proved to be great at letting us know when we'd perhaps gone too far and lost some of the vital dynamics of the track."